This past Sunday mom surprised me at breakfast saying we were catching a cool show at Center of Puppetry Arts in Downtown Atlanta. Even the rain during the 40 minute drive from Fayetteville couldn't dampen our plans. Once inside we were escorted directly in front the stage and it was ON like ice cold juice boxes from then on. Along the way I met 2 new friends and even a Big Wig there who handles Puppetry Education who made a video with me.
Dash is 8 and is in a swims professionally and even competes with cool kids just like her and Lordes is 3 and knows all things Sesame Street. Take a look below...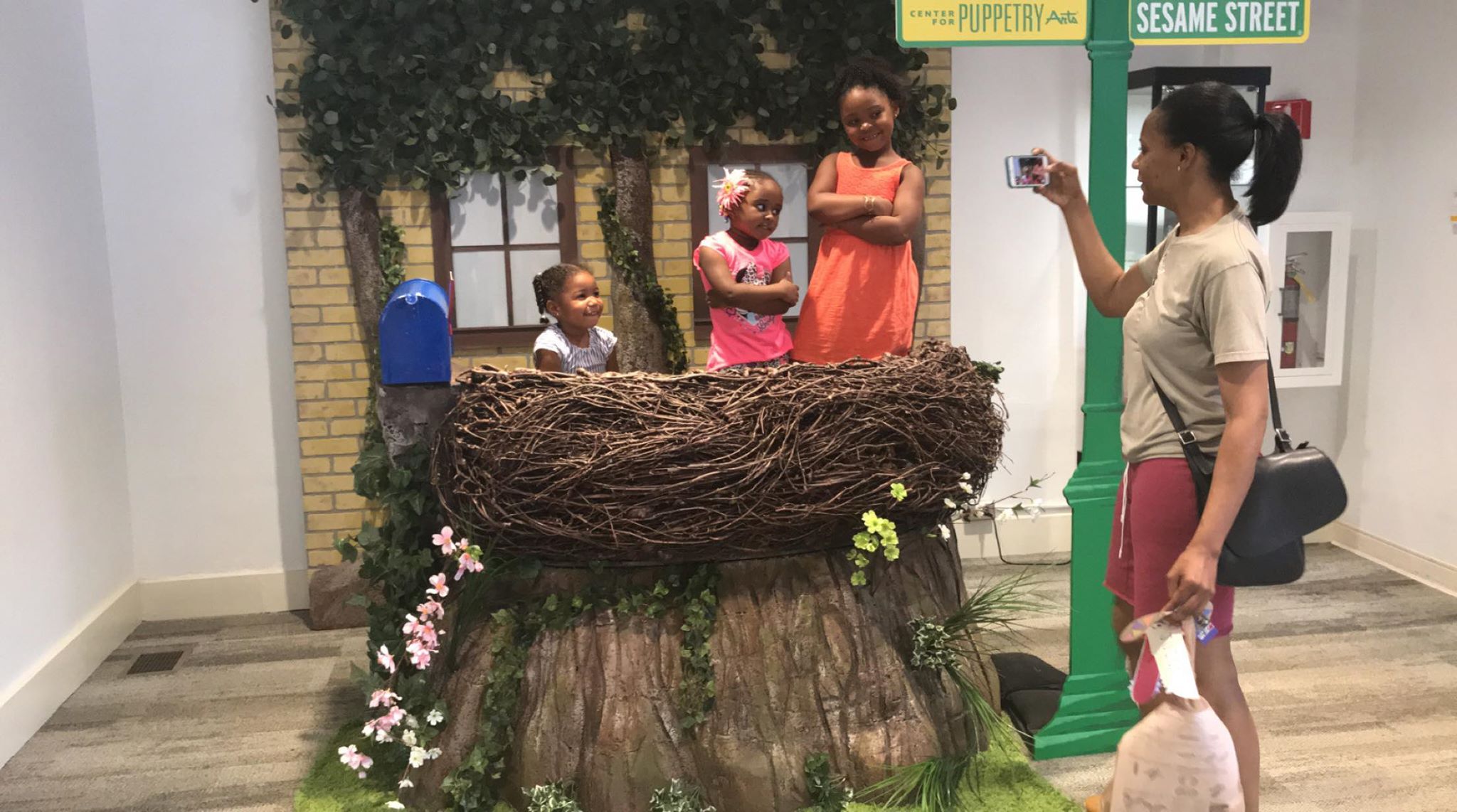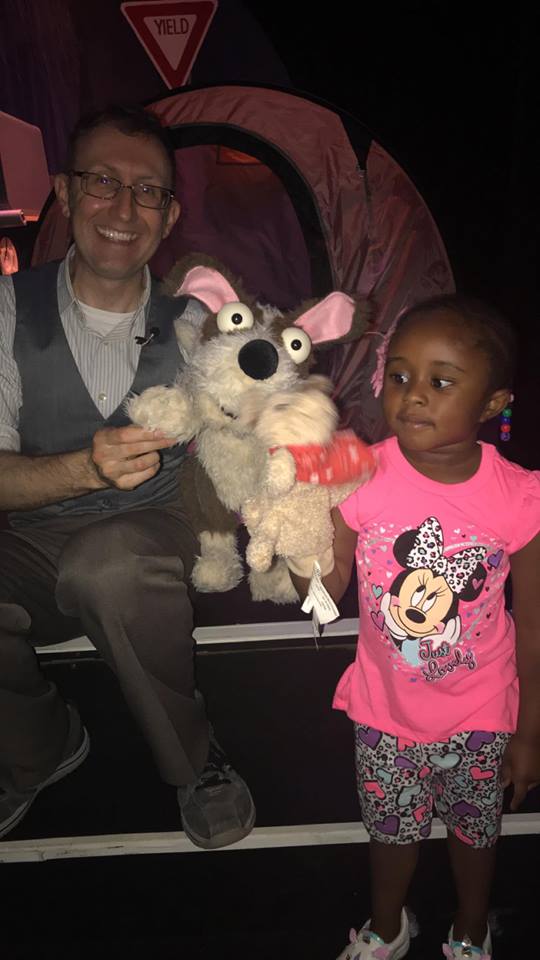 Master Puppeteer, John Paul and his singing dog " Ringo " w/ me and Ramon Nudal
w/ his singing dog " Ringo.